HAUTE SIGNS SOFITEL'S NEW BRAND MUSIC
« REVERIE » FROM HAUTE IS THE NEW MUSICAL SIGNATURE FOR THE BRAND SOFITEL, TO (RE)DISCOVER BELOW WITH HER LIVE SESSION AND INTERVIEW
With HAUTE, everything goes together.
Frenchy duo between electronic R'n'B and soulful pop, Anna Majidson & Blasé share more than an analogy. Born in France but having grown up on the other side of the Atlantic, the duo cultivates a common cultural background, between tradition and family heritage made in France, along an adolescence punctuated by US pop culture and especially hiphop and R'n'B.
The name HAUTE reflects "their origins as well as a certain French grandeur and elegance whilst remaining relevant in an English-speaking world". It is also an encounter between influences, genres, cultures and talents. Blasé and Anna work hand-in-hand on each piece: they compose music together, write in pairs and record in symbiosis. Spotted by the Sofitel Hotels and General POP, they compose "Reverie", the now famous signature song for the Accor Group brand and immortalize in a live session, to discover here, and in an interview. "Reverie" is broadcasted in all the hotels of the chain around the world.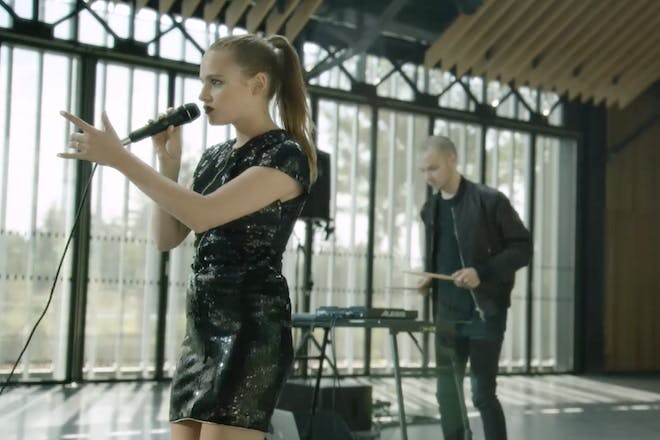 "RÊVERIE" LIVE SESSION FOR SOFITEL
Stream "Rêverie": On Spotify On Deezer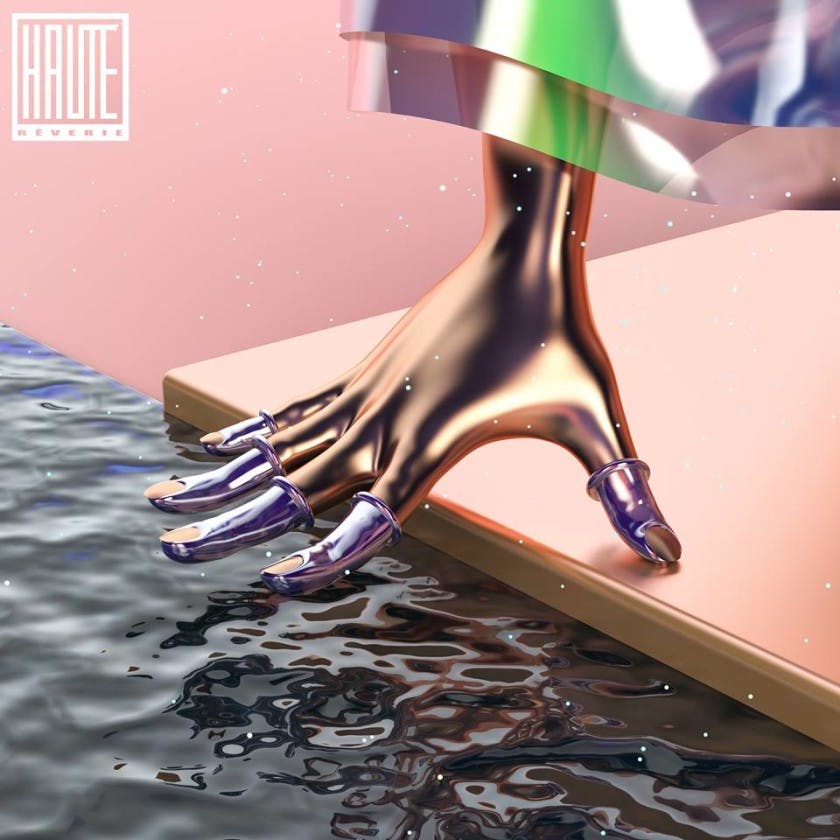 CREDITS
MUSICAL CREATION AND SUPERVISION
GENERAL POP