THE SHUFFLE SONG FEAT. KEREN ANN
An innovative interactive musical experience with Keren Ann.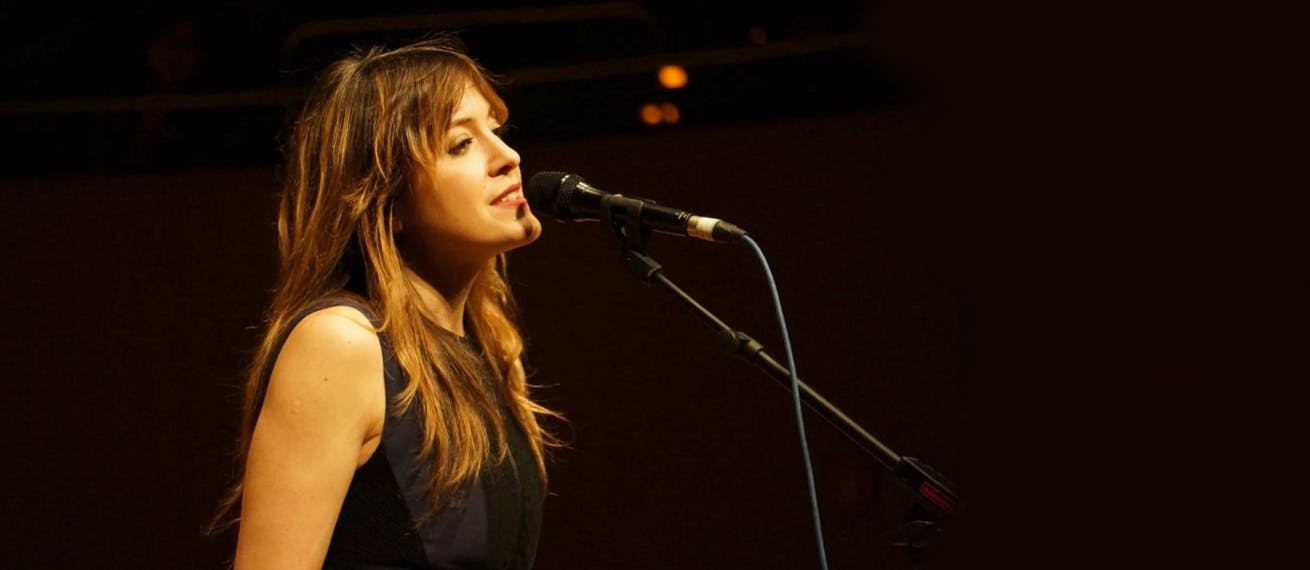 Following the release of Keren Ann's new album "101", Air France Music is launching a competition and an innovative musical experience. Throughout May, fans of the Air France Music Facebook page will be able to recreate their own song with Keren Ann.
So what exactly is it? Keren Ann has written, composed and recorded an exclusive song and web users are invited to recreate their own version in just a few clicks.
On 11th May, dozens of different intros, refrains and verses of this unreleased track will be shared on Air France Music's Facebook page, giving everyone the chance to compose and post online their ideal version, based on the thousands of combinations possible. Every day, the most listened-to version will win a signed copy of Keren Ann's latest album.
And at the end of the competition, the singer will choose her favourite song from the most popular ones. The winner will then be invited to attend Keren Ann's gig in Los Angeles on 25th June and will get to meet her and her musicians afterwards.