CHARLOTTE GAINSBOURG
Exclusively discover Charlotte Gainsbourg's new album with Air France Music.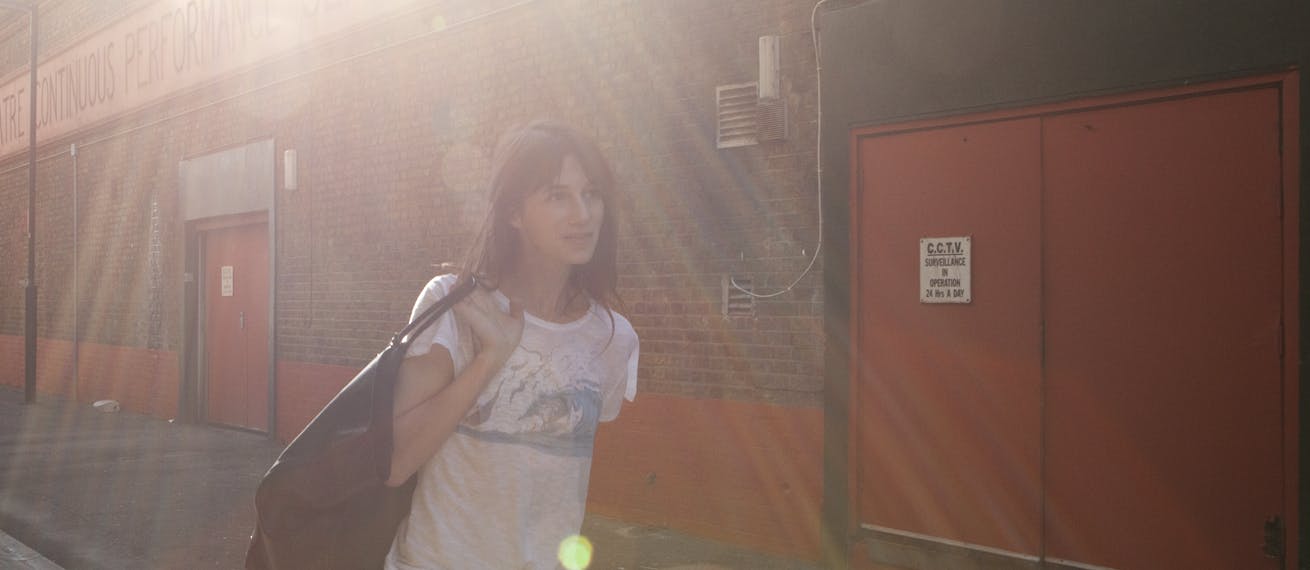 Sharing a musical universe marked by serenity and escapism, Air France Music and Charlotte Gainsbourg have teamed up to allow their fans to discover four brand new tracks by the singer-songwriter prior to the release of her new album Stage Whisper (5th December).
On 21 November, two weeks ahead of the release of her new album, Charlotte Gainsbourg will exclusively post her first unreleased track on Air France Music's Facebook page. The fans will be at the heart of the event – one by one, the three other unreleased tracks will be revealed as they interact with the page.
At the end of this operation, a prize draw will be organized to pick a lucky winner who will get to travel to London and explore Charlotte Gainsbourg's favourite spots in the English capital, with a guide put together by the singer herself.