WELCOME TO AIR FRANCE MUSIC
By offering relaxing and captivating playlists on board its flights, at take-off and landing, or by choosing revolutionary artists and tracks for its ads (Chemical Brothers, As We Fall, Glass Candy, etc.), music has gradually become an essential part of the brand universe, and almost 20 years later, it is almost inseparable. A feature that was concretized in 2010 with the creation of the Air France Music label.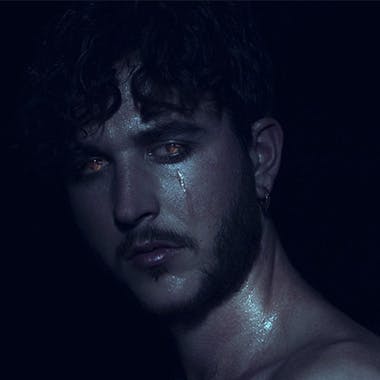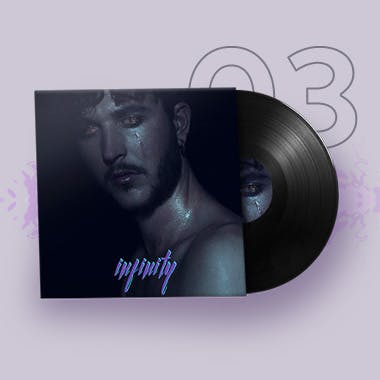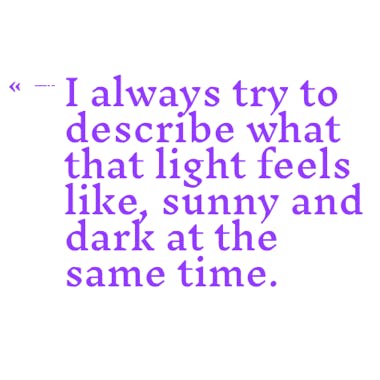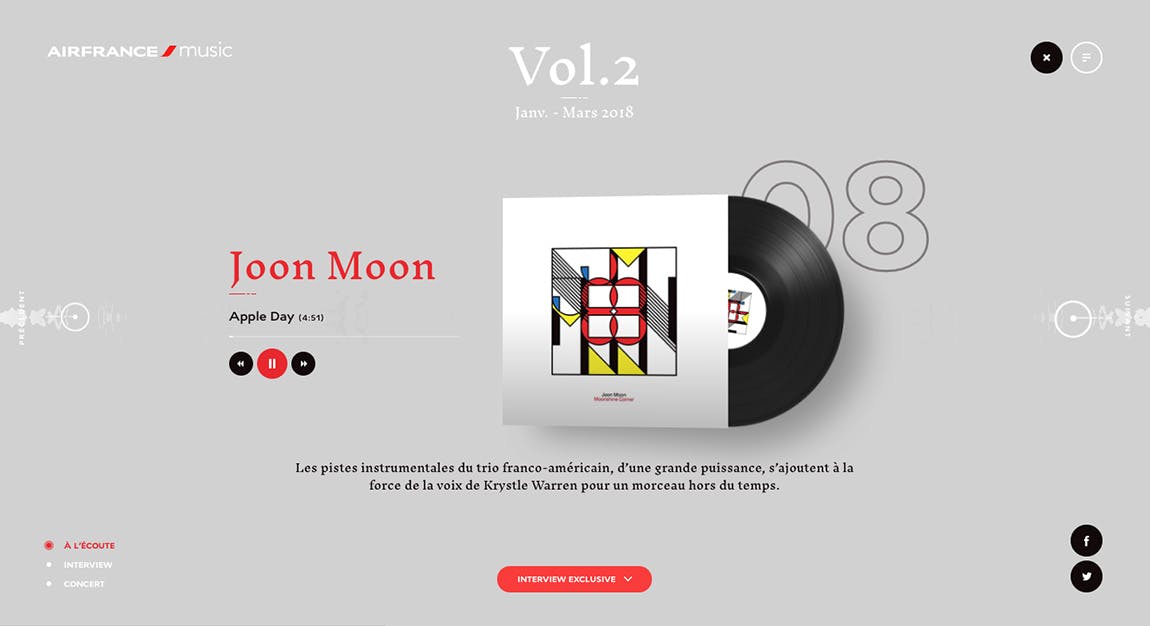 Use your senses to enjoy an optimum travel experience.
Discover rare and sometimes exclusive tracks by Bonobo, Her, Agnes Obel, Max Richter, Alt-J, Pita, Lana Del Rey, The XX, Isaac Delusion and Nils Frahm.

Dive deep into the heart of exclusive collaborations, content and experiences at the world's best festivals and concerts.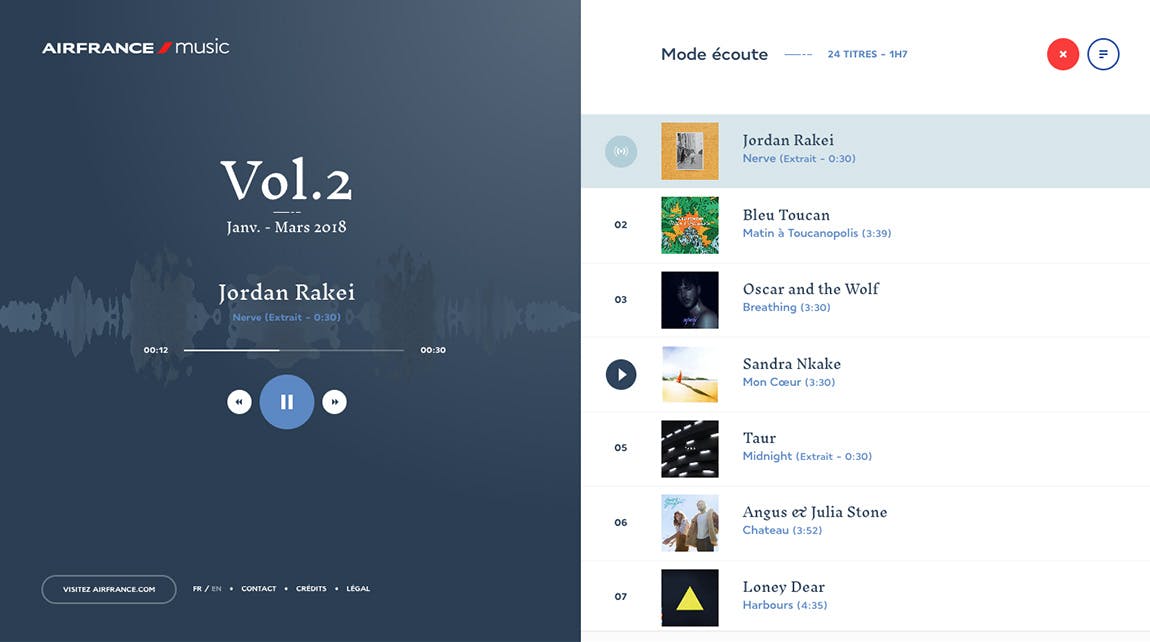 MEET A HIGH DEMAND
For several years now, BETC Pop has been supplying Air France with fresh playlists broadcasted during the take-off and landing of the company's aircrafts. As a result of a great enthousiasm shown by the passengers, a special section dedicated to these playlists was created in the official Air-France magazine and then published on a website.
With Air France Music's growing success, BETC Digital has been charged to redesign the website to offer a more complete and intuitive version than ever before.
Today, the Air France Music website allows users to scroll throw and listen to playlists directly on the website, while keeping an eye on the partner artists dates of
A CLEAR AND INTUITIVE MOBILE VERSION, GIVING ACCESS TO ALL THE FUNCTIONALITIES OF THE SITE.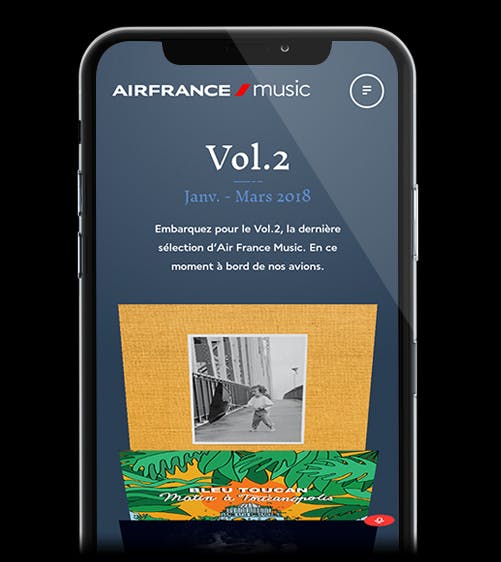 In order to guarantee an optimal user experience, the Air France Music website is available in a simple and functional mobile version that allows users to listen to their favourite playlists wherever and whenever they want.
AWARDS
Site of the day
Site of the day
Site of the day