MOLECULE IN 3D AT VIVA TECHNOLOGY
At the second edition of the Vivatech fair from June 15th to 17th, Air France Music invited DJ and producer Molecule, a fan of 3D sound production, to an exceptional live event in the Air France area.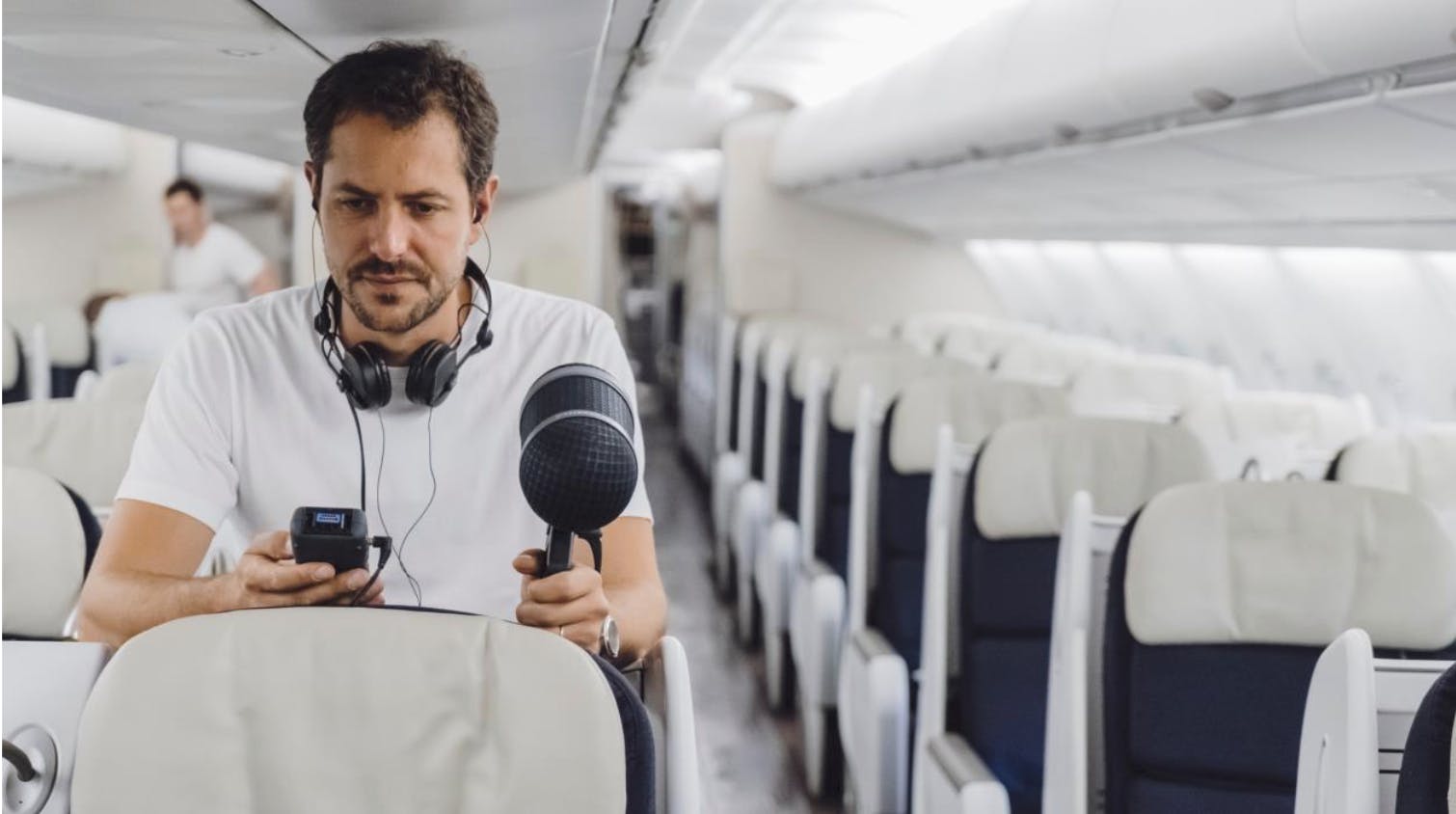 After recording his album "60°43' Nord" on board a trawler sailing in the North Atlantic, Romain Delahaye traded his ship for an Airbus A380. He recorded a series of sounds in 3D on board which he then mixed to create a unique live event for the public at the Vivatech fair on Saturday 17th June at 5pm. Broadcasted live on Facebook, this exclusive musical immersion thanks to the techniques of binaural recordings was broadcast on Sennheiser headsets handed out in the Air France area. A sound experience to dive into the world of travel and aviation, in which the company's fans will recognize familiar sounds.