ECHOES OF THE STUDIO
In 2017, the artist Xavier Veilhan was chosen to represent France at the largest contemporary art event in the world: the Venice Biennial. Its creation, Studio Venezia, opens its doors for the first time to backstages of creation and musical recording.
ECHOES OF THE STUDIO
To make this ambitious work resonate beyond its walls and make it accessible to all, we created Echoes of the studio, a sound and visual 3D experience, fully generated in real time.
Thanks to 16 microphones distributed all around the French pavilion, we broadcast live all the activity of the studio, 24 hours a day, 7 days a week.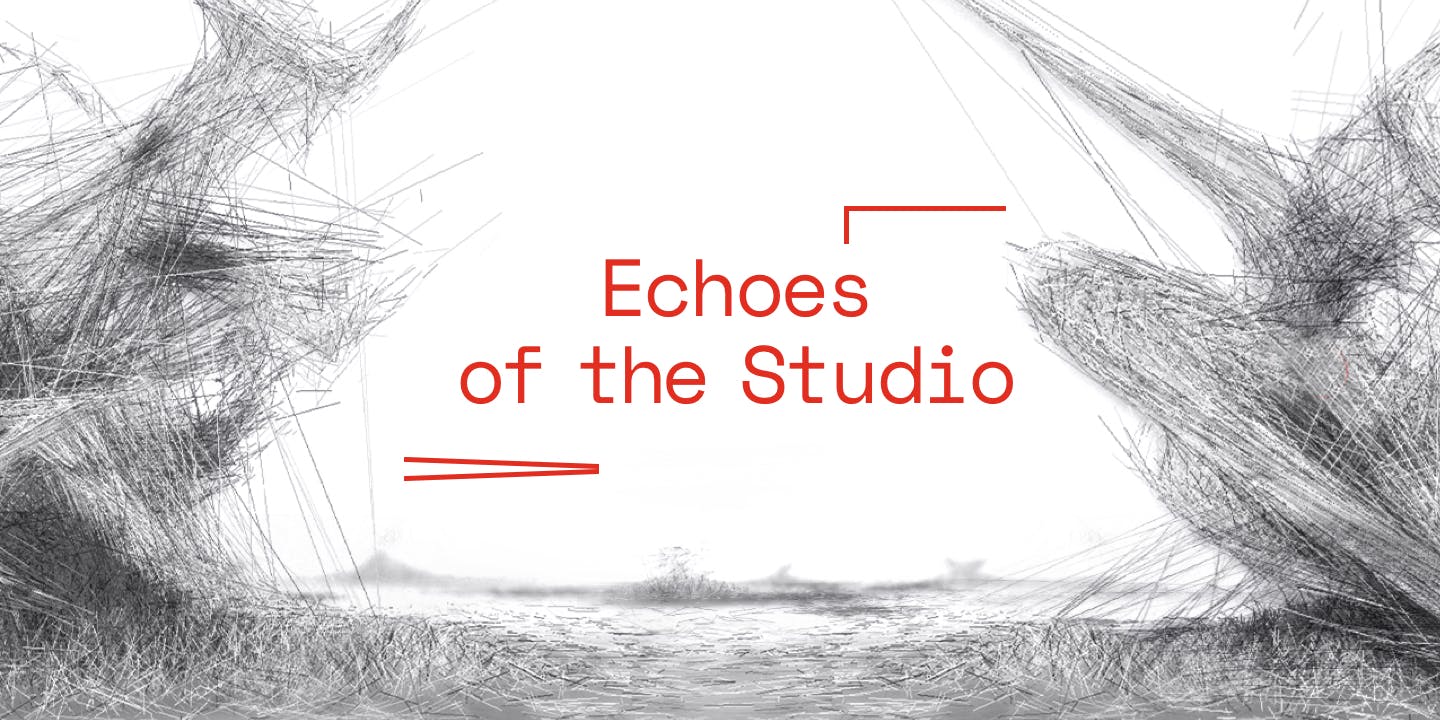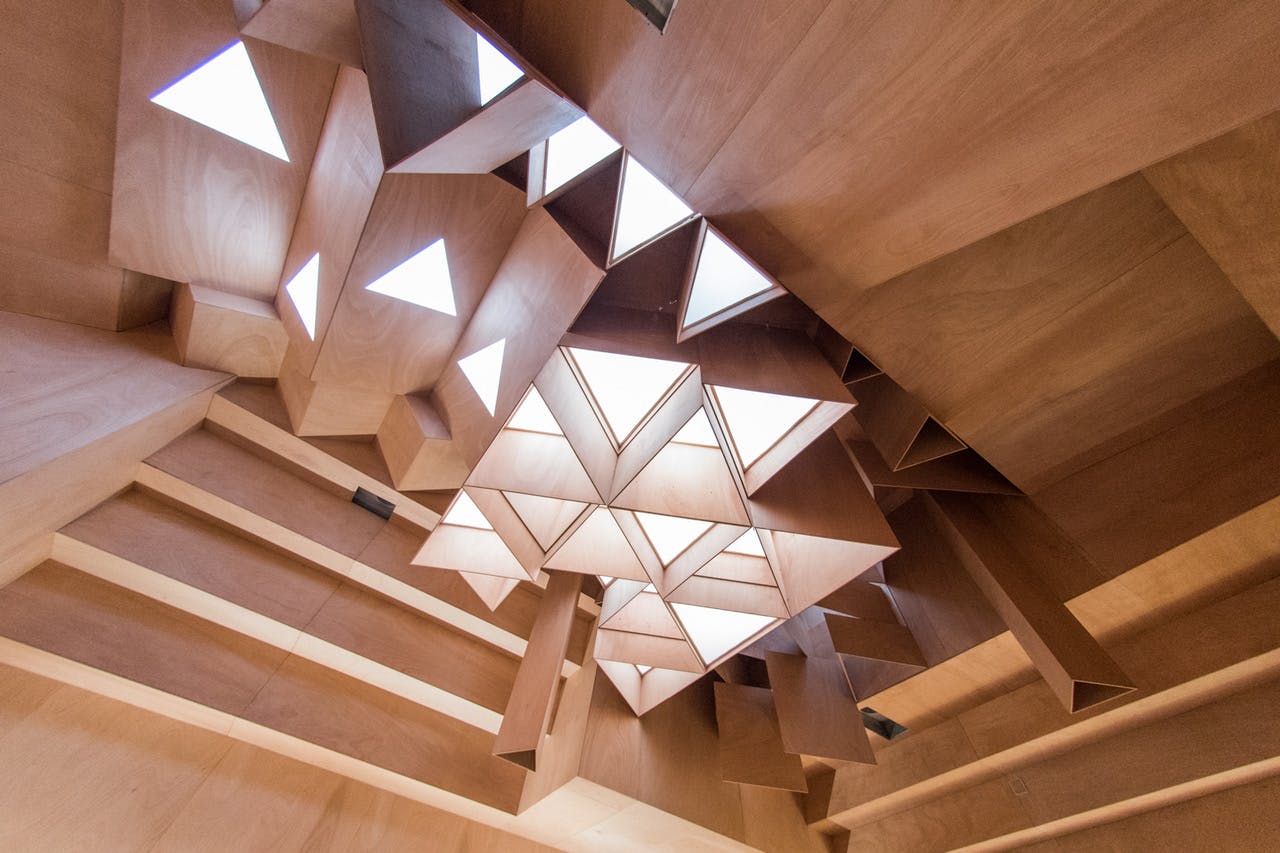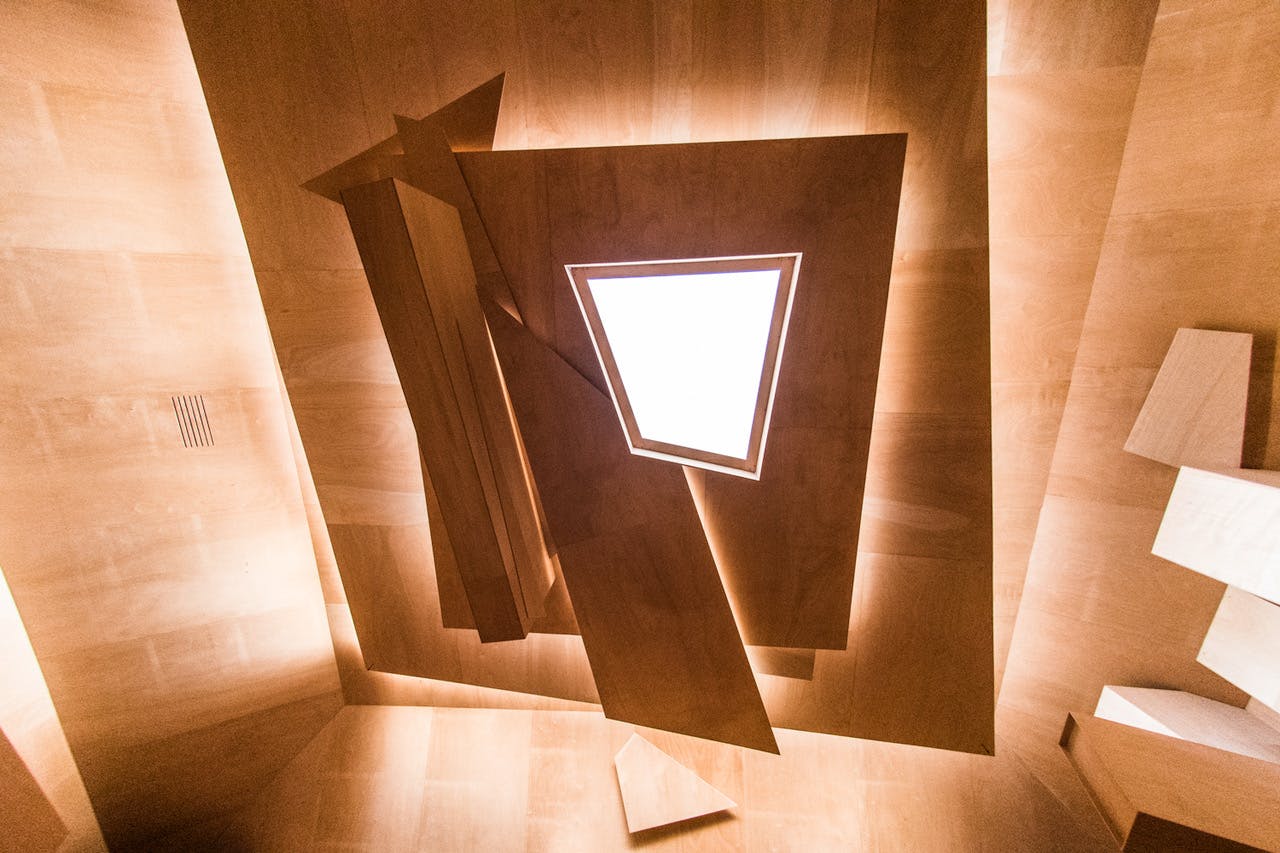 On the website, the sound spatialization offers to visitors the opportunity to choose their listening point and explore the sounds of the studio: a guitar riff, the reaction of the public ... and even the silence.
In the end, more than 70 musicians, including Christophe Chassol and Sebastien Tellier, were able to share their musical creation process with millions of people in more than 40 countries.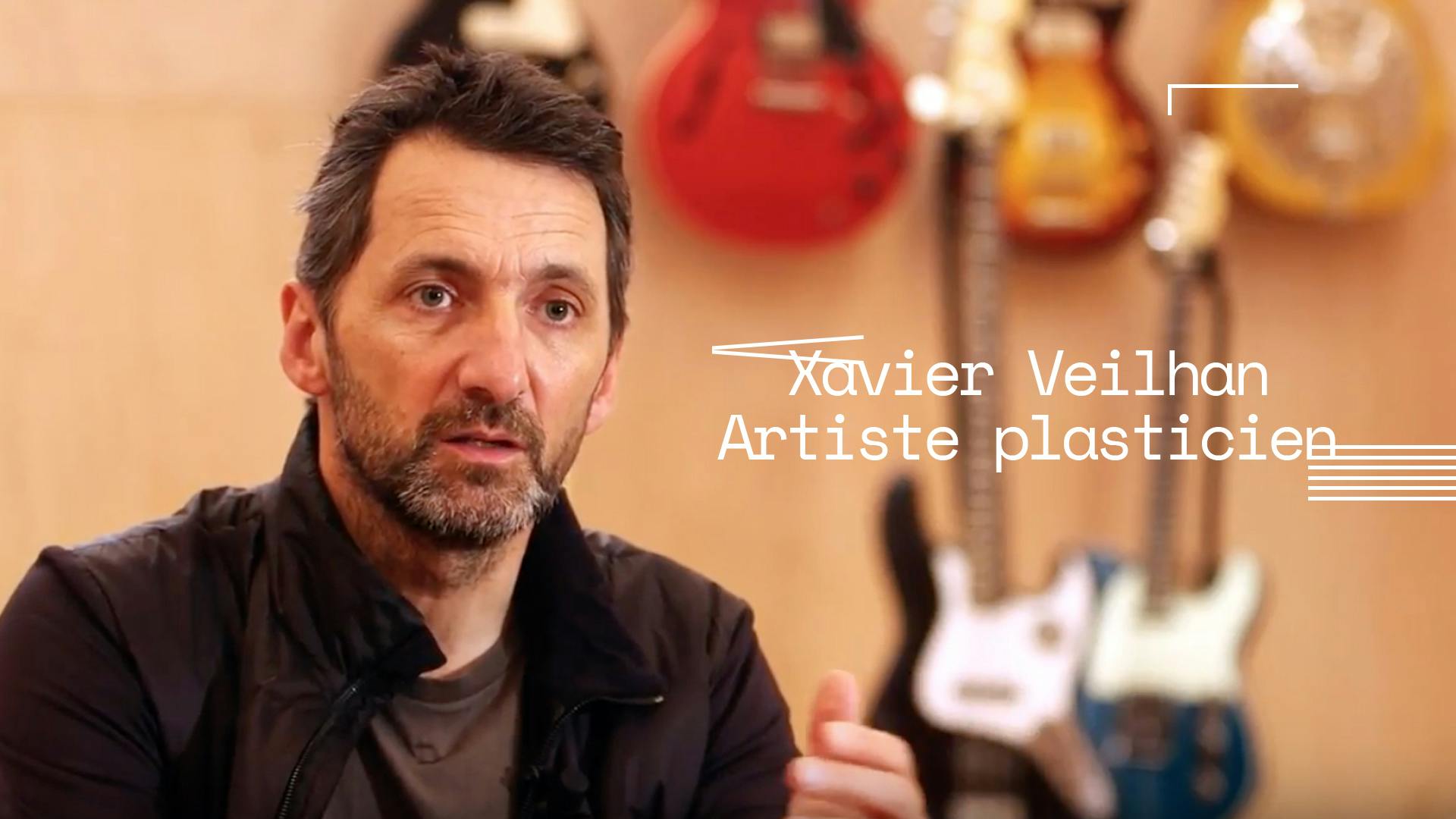 AWARDS
Site of the day
Site of the day
Site of the day
Digital - Site événementiel - Bronze