MAGASINS GÉNÉRAUX OFFICIAL WEBSITE
Formerly an industrial site located besides the Ourcq Canal in Pantin, the Magasins Généraux is a creative hub that contributes to the energy and emergence of the « Grand Paris » project. Being a real catalyst for meetings between creators and the public, this innovative center brings together several creative actors who all contribute to unique events.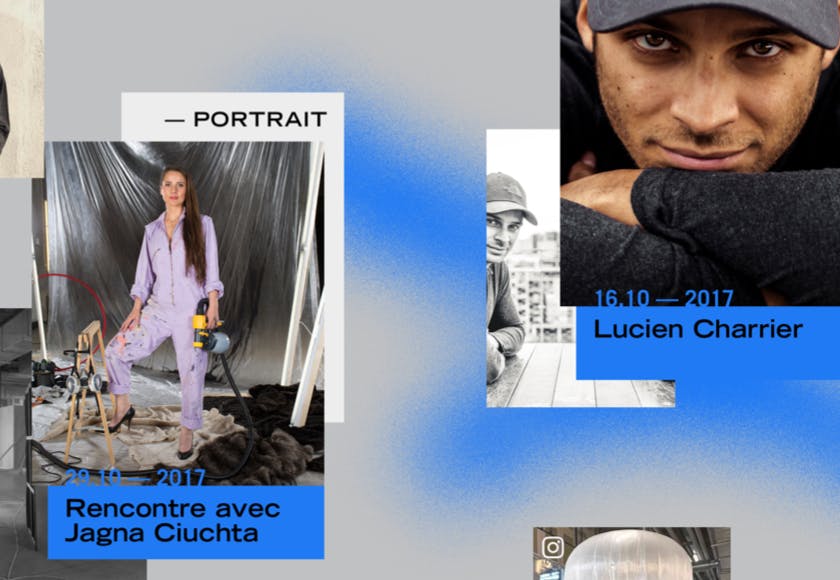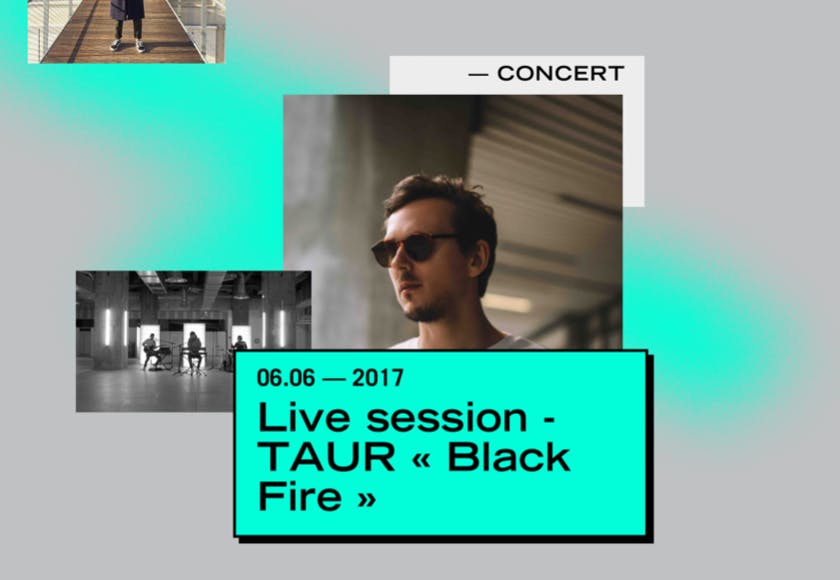 A MAJOR PROJECT CREATED BY BETC
With the Magasins Généraux, BETC explores new areas of expression and dialogue beyond the field of advertising, between art and commerce and culture and innovation It has always been part of the groups DNA.
" Since the beginning, BETC has developed itself by creating unique transformation strategies for its clients : companies, associations, institutions and artists. Transformation by the force of creation has always been the groups obsession. With the Magasins Généraux, BETC continues to open up new territories and to experiment with new formats in the midst of au disruptive world of media, culture and communication." – Rémi Babinet, président of BETC and of the Magasins généraux