GENTLEMEN ONLY
BETC Design went with Givenchy for the launchy of the new version of their iconic juice "Gentleman" by offering a a youthful look to his egeria and bottle.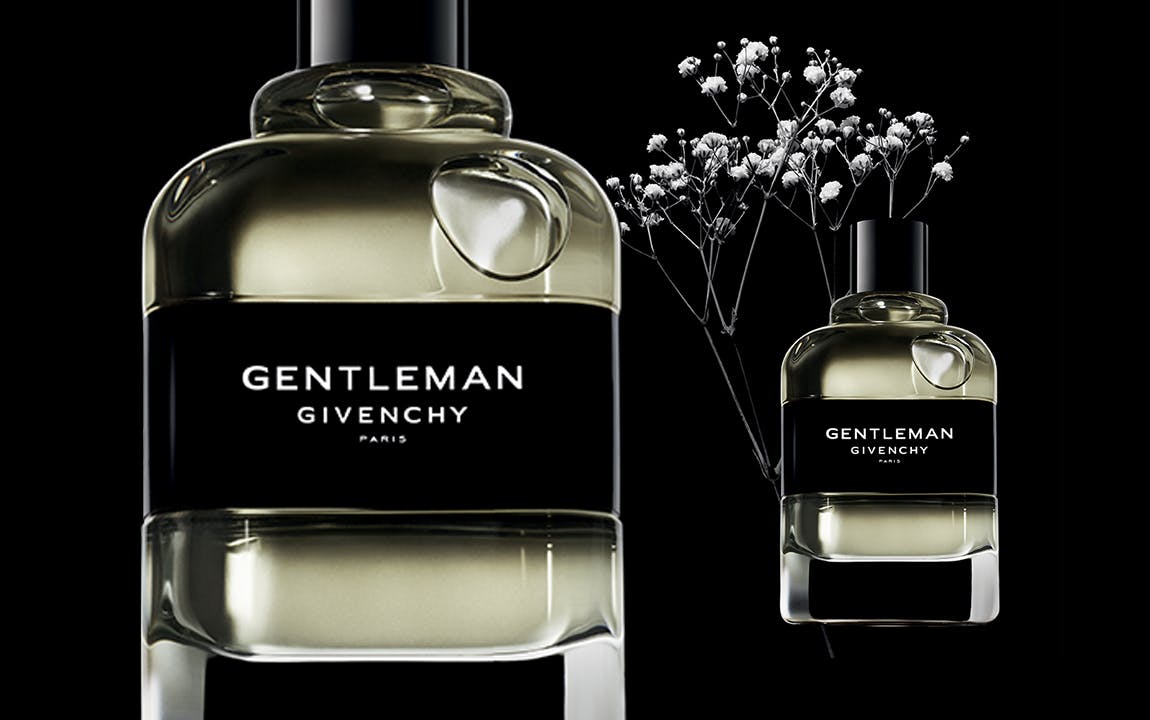 « A new definition of 21st century's gentleman: a strong and sensitve man, a free and bold spirit, escaping to clichés, a hedonist turned to others»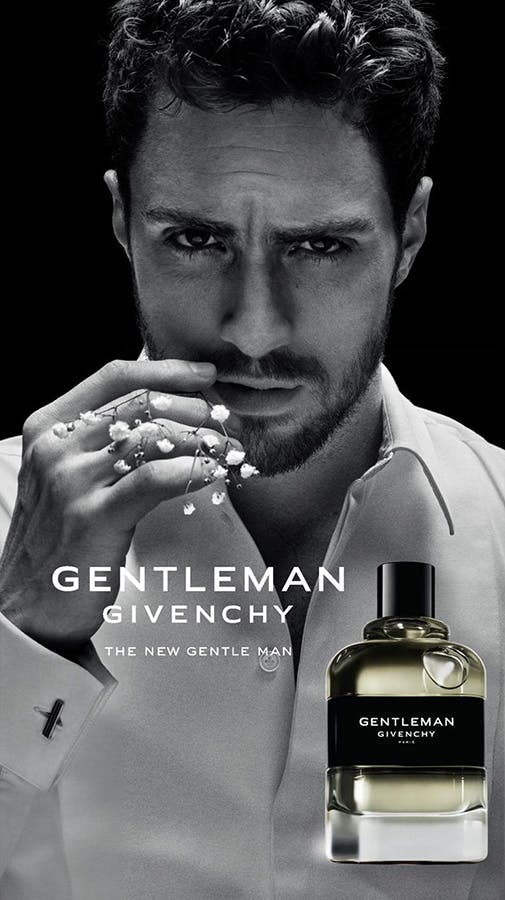 In 2017, Givenchy re-invent «Gentleman» born in 1975, mainstay of his men perfume range. The new fragrance kept it initial structure, with spicy notes and a strong essence (patchouli and leather), but adding now a twist of lavender and iris with modern and powdered accents, the all embellish with new touches like pear giving it roundness and sweetness.
BETC Design work's fits in a global communication strategy internaly lead by the luxury brand to register this iconic fragrance of the brand in this era.
Stated objective: To dust the gentleman image and seduce millennials generation.
The gentleman vision, polite, helpful, impeccably dressed, has been judged too old-school by Givenchy, which advance a new a definition of 21st century gentleman: a strong and sensitive man, a free and bold spirit, escaping to clichés, a hedonist turned to others. Younger, this neo-gentleman is not only "handsome and tidy", it's also a man not hesitating to hustle traditions, breaking social codes. His soul and generosity imports more than its social range.
New branding and new bottles.
More than a revolution, it's a reinvention of "Gentleman" that BETC Design is doing by modernize the branding and the bottle of the famous fragrance. The agency respected the 70's shapes draw from archives while giving the bottle rawer accents et more assertive colors.
The label is also modernized and typography passed in white on a black background.
Like the modern man, Gentelman 2017's flacon is both elegant and casual, sleek and impactful, as a rejuvenated classic with an imposing past. More than a simple container, the bottle finds its place as a precious object.