GENERAL POP
ABOUT
Blurring the frontiers of the entertainment business, General POP is a full service production agency, photography studio, editorial platform and record label all under one roof, introducing brands, media and artists to a new and more unified type of production model.
OUR STUDIOS
Le Garage, a 1000m2 space on the first floor of BETC Paris' home Les Magasins généraux, houses all of General POP's different teams, therefore placing all areas of expertise literally under one roof. From the WHARF photographic studio to the digital studio dedicated to content, alongside the FabLab design entity and the digital development workshop, the music studios, the La-Bo radio studios and post-production... the boundaries between media, production, digital and entertainment are truly blurred.
OUR MAGAZINE
General POP also becomes a stand-alone media platform, where artists, musicians, filmmakers and more have the possibility to voice opinions. Featured talent so far includes Michael Haneke, Fleur Pellerin, TY Segall, and Costa Gavras. The General POP editorial create media content and collaborations on behalf of brands across news, publishing, radio, television, film, digital media and music. The website is in French, with a monthly English newsletter sharing recent editorial highlights.
For more information about General POP go to GeneralPOP.com
General POP now takes the helm of POP Records, the record label launched with Universal in 2015, providing it with a fully functioning recording studio, also in Le Garage. POP Records released its inaugural signing POSTAAL's first album on 30 March 2018, and is every year the official DJ at the legendary montée des marches at the Cannes Film Festival.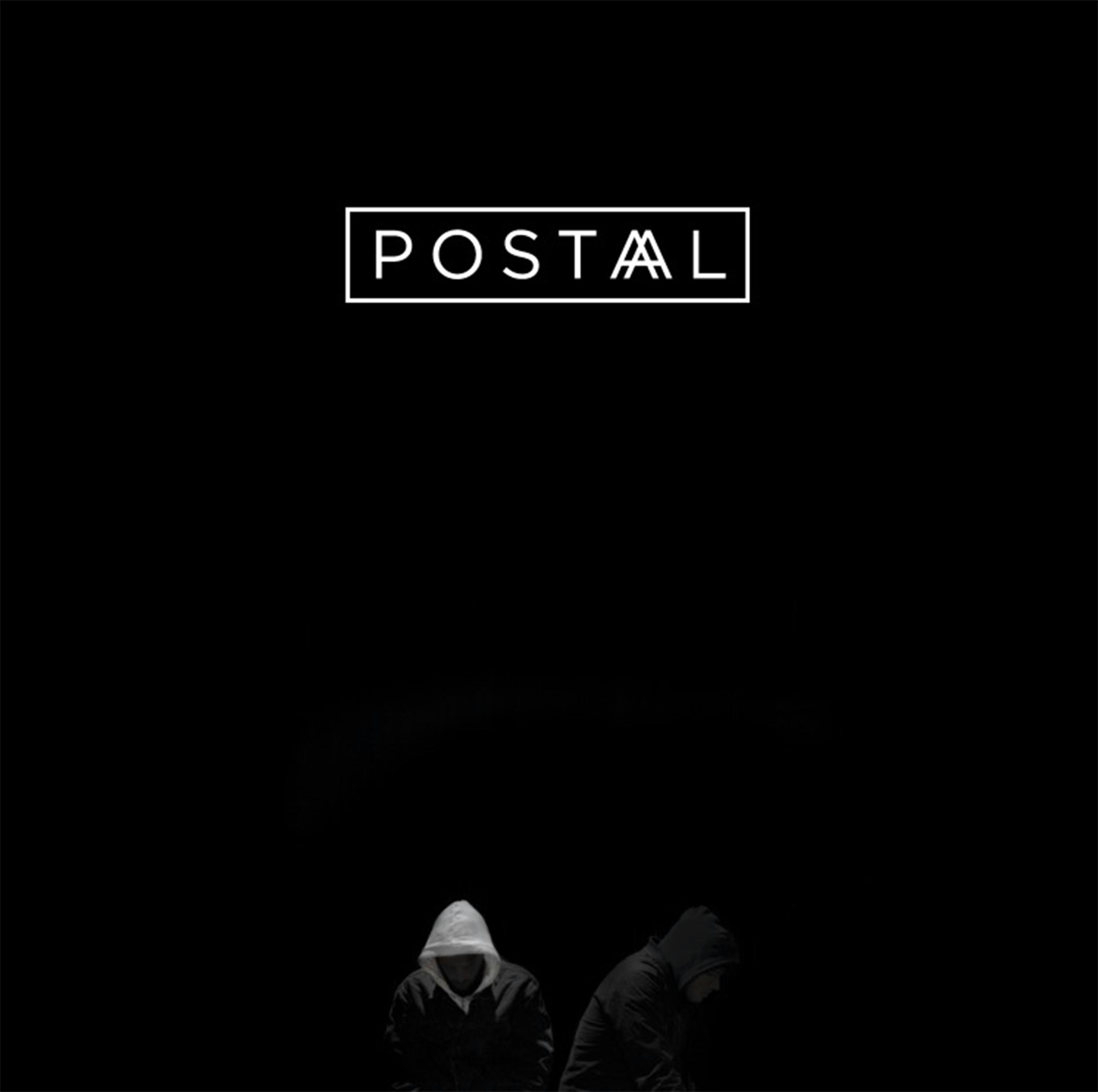 WE LOVE MUSIC
Music remains a firm fixture in General POP's expertise. From music festivals, artist management, the infamous Panik nights (M.I.A., Justice, Brodinski, The Shoes...) to the composition of original scores for feature films and TV series, music is part of the team's DNA.